Tour Dates
To have the Mystic Flyer or Pixel Portal at your event please Contact us.
4/27-4/30 2018: Desert Hearts, Los Coyotes Indian Reservation
Pixel Portal Experience Debut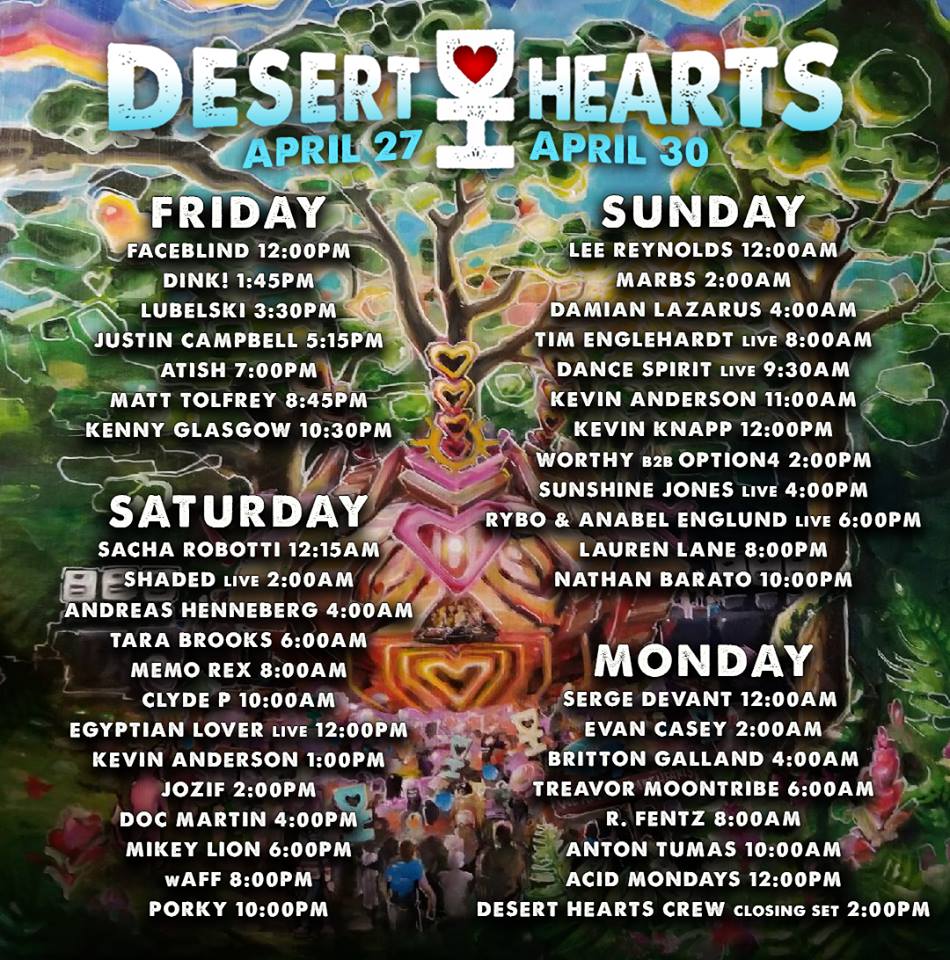 4/7/2018: Fire & Light
Soirée & Art Auction
10/19-10/22 2017: Autumn Lights Festival, Oakland, CA.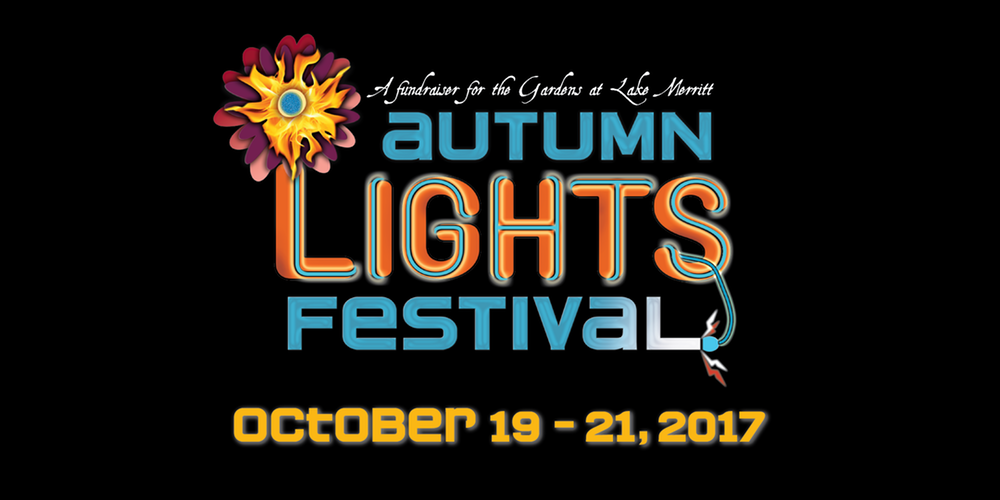 10/14: Decompression, San Francisco, CA.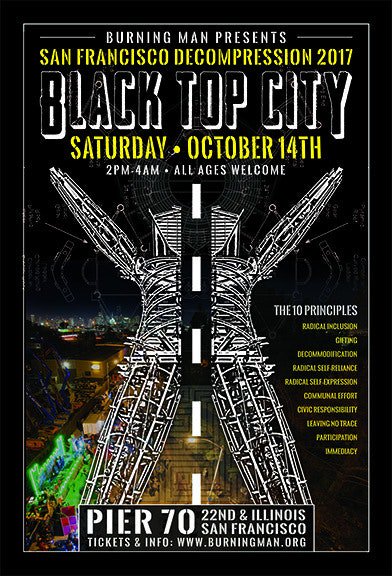 9/22–9/24 IngenuityFest, Cleveland, OH.
8/27–9/4: Burning Man, Black Rock City, NV.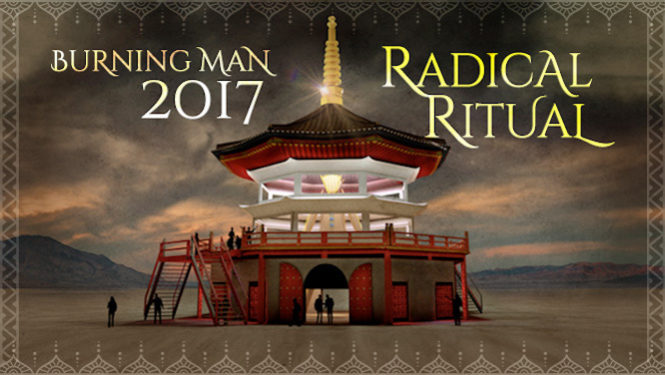 ​​6/17: Precompression. Oakland, CA.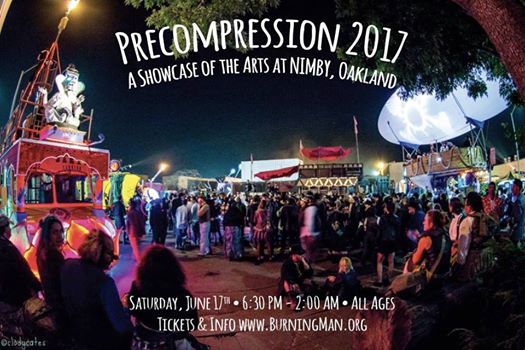 5/19-5/21: MakerFaire. San Mateo, CA.
​5/13: Steampunk Masquerade, Alameda, CA.